Safely Sell XRP in Nigeria For Cash: Cryptocurrency has become a popular investment option in recent years, and XRP is one of the most well-known cryptocurrencies. XRP is a digital currency that enables users to make fast, secure, and low-cost cross-border payments. As a result, many Nigerians are looking for ways to safely sell XRP in Nigeria for cash.
Updated Way to Safely Sell XRP in Nigeria For Cash
If you are looking for an updated way to safely sell XRP in Nigeria for cash, there are several steps you should take to protect yourself and ensure a smooth transaction. Here are some tips to help you sell XRP in Nigeria safely.
Choose a reputable exchange: The first step in selling XRP in Nigeria is to choose a reputable exchange. There are several exchanges available in Nigeria, such as Binance and Paxful, but they may not always be the best option. These exchanges may have high fees or may not offer the best exchange rate for XRP. To find a reputable exchange, you can do some research online and look for reviews from other users. Dtunes is an example of an alternative exchange you can use to safely sell XRP in Nigeria.
Create an account and verify your identity: Once you have chosen an exchange, you will need to create an account and verify your identity. This is an important step in the process, as it ensures that the exchange is compliant with regulatory requirements and helps prevent fraud. To verify your identity, you may need to provide a government-issued ID, such as a driver's license or passport, and proof of address.
Transfer your XRP to the exchange: After your account is set up and your identity is verified, you can transfer your XRP to the exchange. Make sure to follow the instructions provided by the exchange carefully, as the process may vary depending on the exchange.
Sell your XRP for cash: Once your XRP is on the exchange, you can sell it for cash. Again, make sure to follow the instructions provided by the exchange carefully, as the process may vary depending on the exchange. You should also be aware of any fees and rates associated with the sale, as these can impact the amount of cash you receive.
To sell XRP on Dtunes, the first thing you want to do is to download the Dtunes app either on the Google play store for Android or on the app store for iOS. Then create an account if you don't have one. It is free and it takes less than 3 minutes to create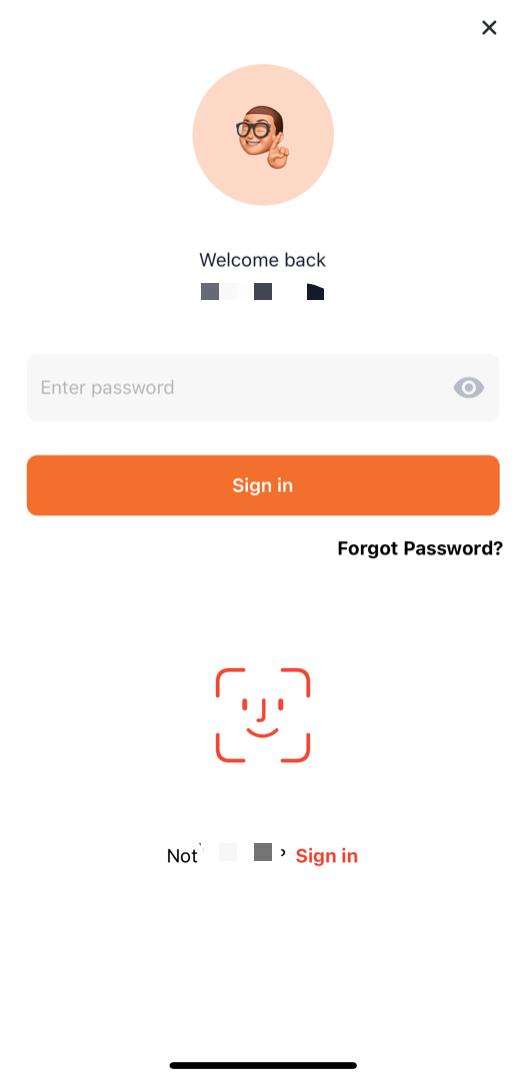 Click on "Trade Crypto" on the homepage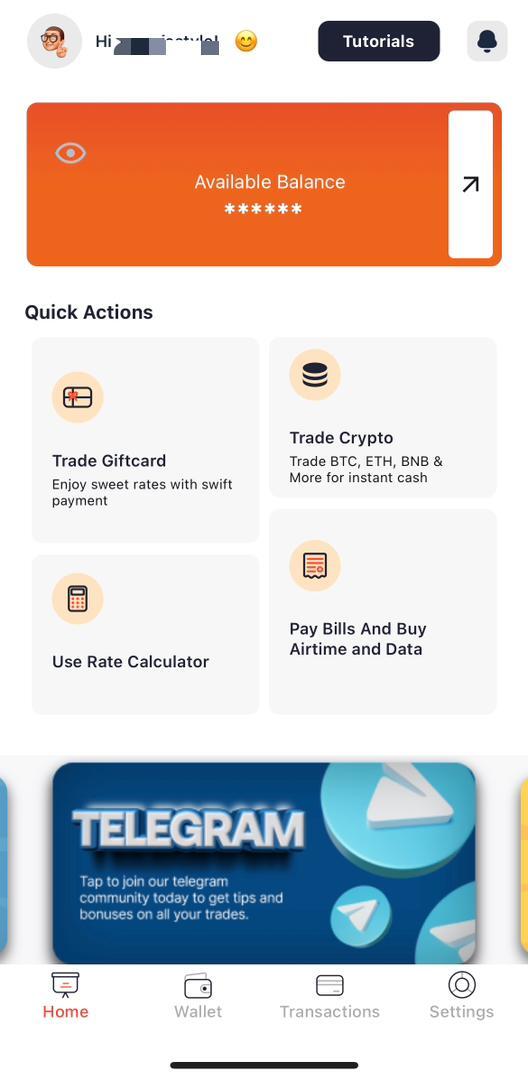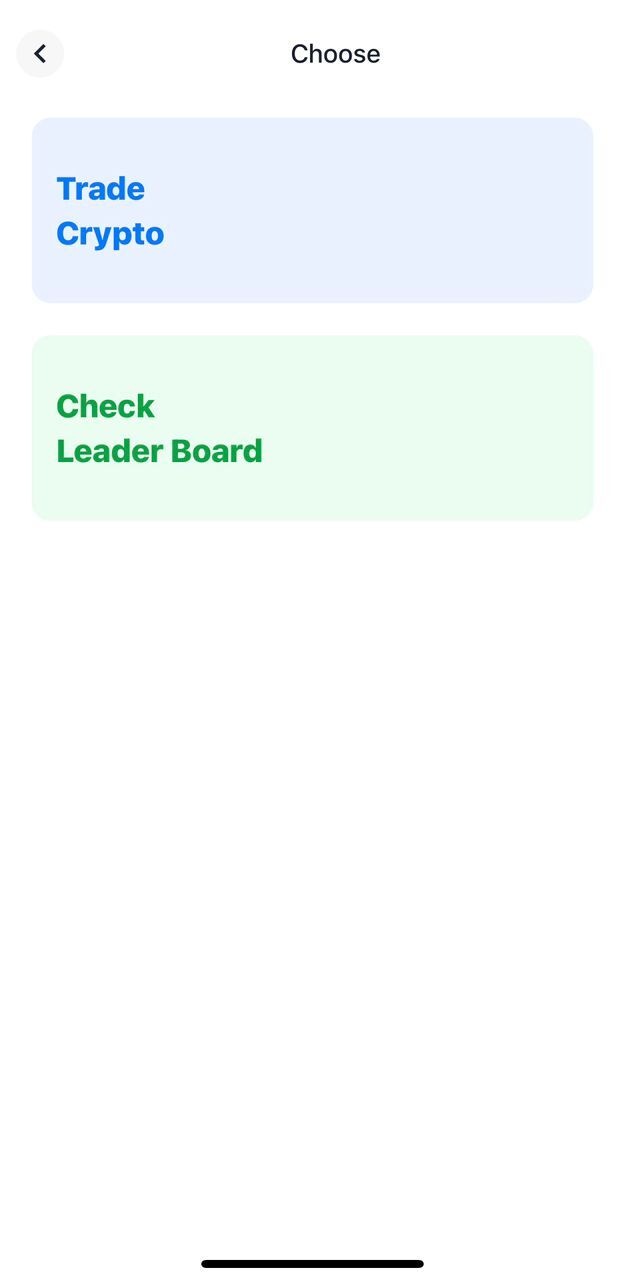 Choose the type of crypto you want to sell (XRP in this case) and 'continue'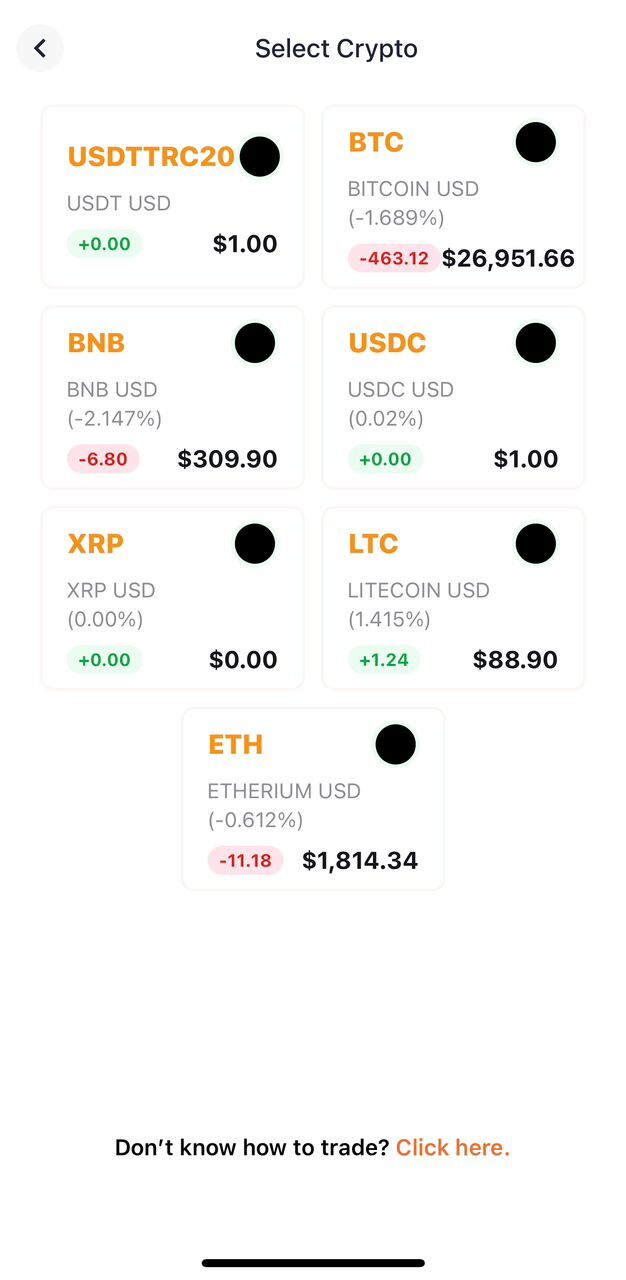 Enter the amount, and proceed to trade.
Why Dtunes Is A Better Alternative to Binance and Paxful
Dtunes is a very safe, fast, and reliable platform.
Payment is immediate.
For a seamless experience, we have a mobile app that has a user-friendly interface
Our rates are the best. Ask around.
Other Benefits of Trading On Dtunes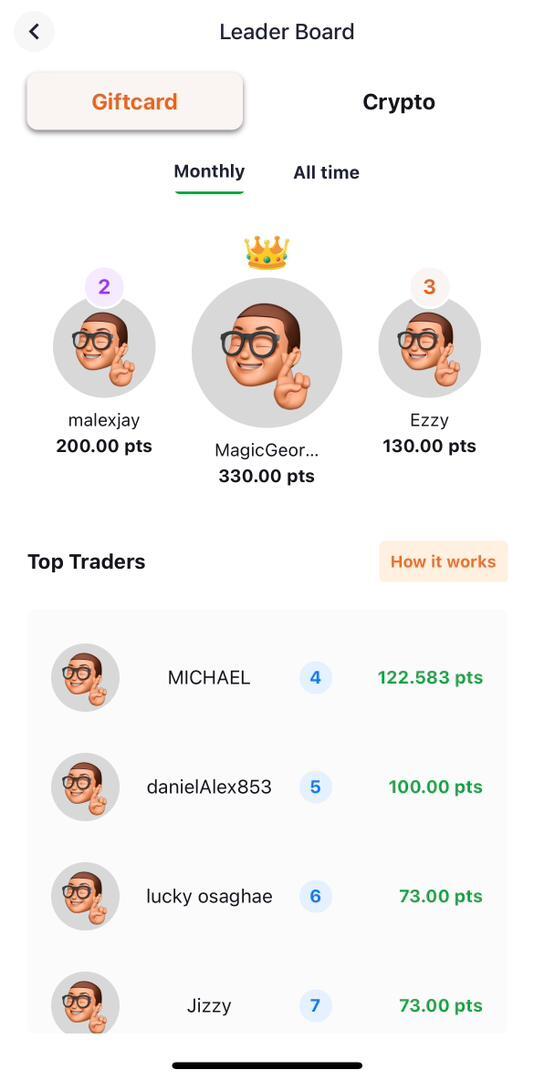 Dtunes also has a trade reward system that rewards users that complete a trade on the platform. For example, if you rank 1st, you win 10,000, if you rank 2nd you win 8,000, and so on.
How to Buy Airtime, Data, and Electricity with XRP on Dtunes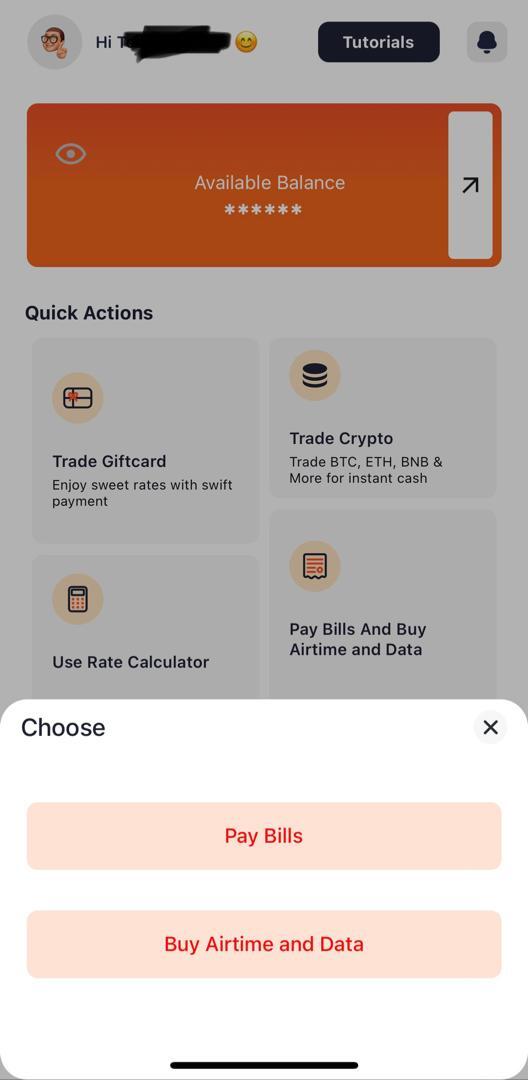 Asides from converting your XRP to cash, you can also use it to pay some bills directly using the Dtunes app.
You can pay your TV and Electricity bill, and buy airtime and data, in the comfort of your house.
All you need to do is to sell your XRP for cash on Dtunes first, and then use the cash to pay your bill. It's that simple!
Earn Big on Dtunes as You Trade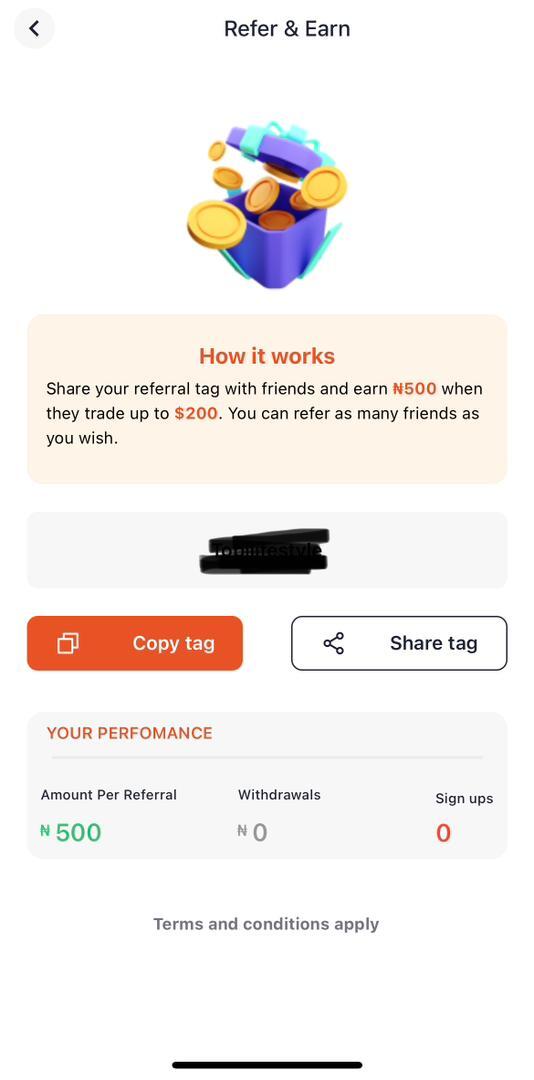 If you didn't know you could earn while you trade on Dtunes, well, now you know. You can refer your family and friends to Dtunes and earn a certain percentage when they trade.
Go to Settings and share your referral tag, under "Refer and earn" to start earning today!
Best App to Sell Gift Cards in Nigeria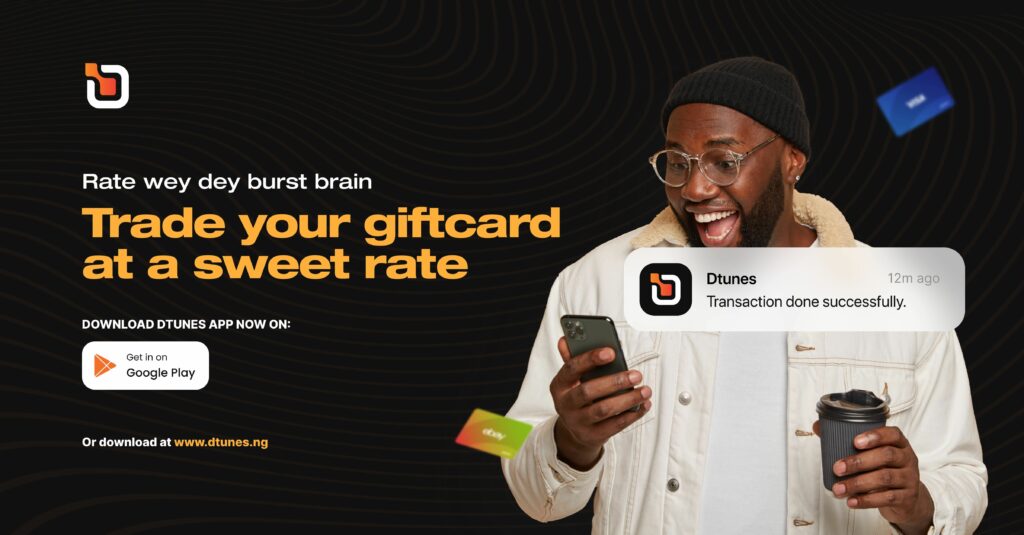 Dtunes is the best app to sell your gift cards on, in Nigeria, and at juicy rates. Definitely the best rate in town. Yes! That's how good it is. It is a very seamless way of selling your gift cards in Nigeria. If you're looking for swift payment, Dtunes is your go-to platform. After transacting, you can withdraw your cash to your bank account without any hiccups.
Conclusion
Safely selling XRP in Nigeria for cash requires careful research and caution to avoid scams and fraudulent activities, especially since it is not a popular coin. It's essential to also do your research before trading to avoid stories that touch!