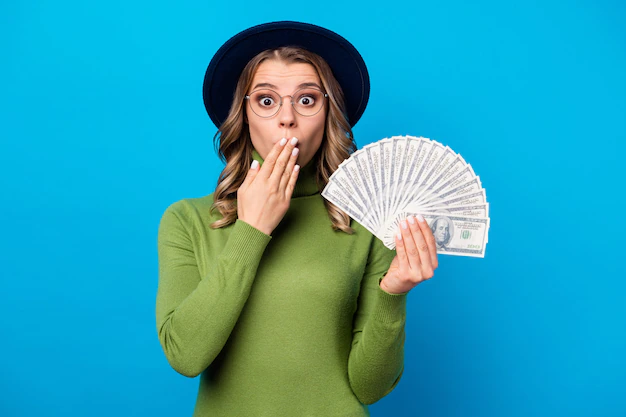 How to calculate gift card rate- Gift card calculator
How to calculate gift card rate: When people want to trade giftcards, one of the perks they look forward to having is getting the best market rates. However, some of them might be surprised to get not-too-favorable rates when they sell their giftcards.
They may begin to blame the exchange company without realizing that the control of market rates doesn't lie in their hand. This makes it more imperative to have an idea of the present market rate for your giftcards before trading them. In this article, you will learn how to calculate gift card using the rate calculator on Dtunes mobile app.
What is a rate calculator?
A rate calculator is a feature or tool that gives you first-hand info on the updated giftcards rate. With a rate calculator, you can arm yourself with the market rates info before you sell your giftcards. This allows you to make informed decisions that can also help you maximize your earnings.
On Dtunes mobile app, there is a rate calculator feature that allows you to know the present market rate for any gift card you want to trade. If you feel that the current rate isn't up to what you want, you can always revisit the rate calculator in some minutes or hours to find out if it has increased or not.
Using a rate calculator to find out the present rates is easy-peasy, and this action can be done in a few seconds.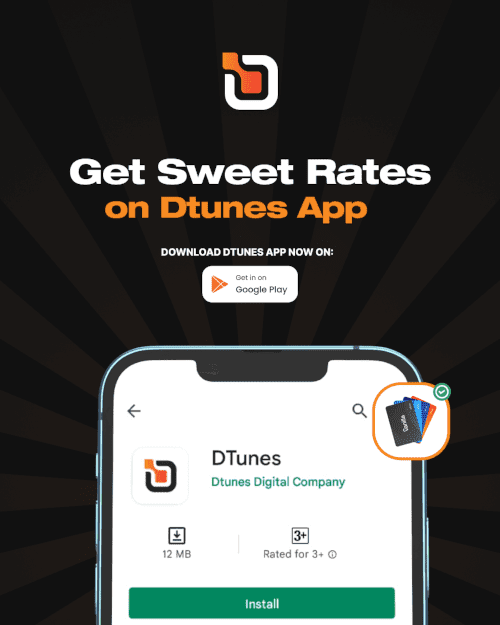 How to Calculate Gift card Rate on Dtunes with the rate calculator
If you're not a registered customer on Dtunes, you won't be able to use the gift card calculator because you need to log in on the mobile app before using this feature. You can begin by downloading Dtunes app on Google Playstore or App store.
Create an account
After you download Dtunes mobile app on your device, you'll be required to create an account and log in subsequently. At this phase, it is important to use your correct details, like your available phone number and email address. Also, choose a strong password that no one else can use.
Navigating Dtunes mobile app
When you log in on the Dtunes app, you will see the "Use Rate Calculator" feature on the home page. This means that you don't have to click a few buttons to access this feature. To use the rate calculator feature, tap the corresponding bar to get started.
Using the rate calculator
On the rate calculator page, click "Select Giftcard" to choose the giftcard you would like to trade. Next, select the country and category of the giftcard. Afterwards, enter the amount, which is usually in USD, and immediately, the current market rate will appear.
When you see the rate, you can decide if you want to go ahead and sell your giftcard or not. It is expedient to mention that Dtunes app has a wide variety of giftcards that you can sell. This means that you can trade almost any giftcard and get credited instantly. To access the gift card calculator, download Dtunes app on Google Playstore or App store.
Easy steps to Trade Gift Cards on Dtunes
To get started with trading gift cards on Dtunes, the first step is to download the mobile app on Google Playstore or App store.
Next, create a personalized account and log in when you're done with the registration.
Enable your biometrics to allow you log in as an alternative method
Add your bank account details to receive your funds after trading your giftcards
Conclusion
The primary essence of using a gift card calculator is to keep you abreast of the present market rates so that you can know what to expect when selling any giftcard. By using the rate calculator on Dtunes mobile app, you can get the market rates info on any giftcard within a short time.