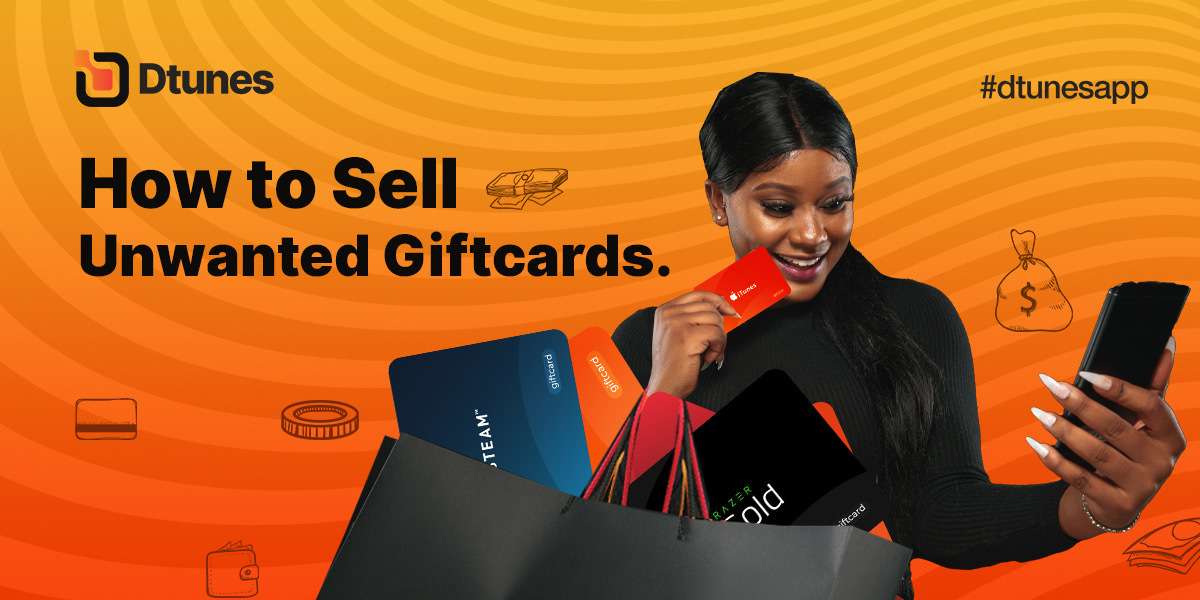 Redeem Gift Cards To Naira In Nigeria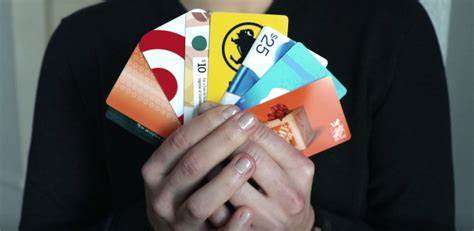 redeem Gift Cards To Naira In Nigeria: Gift cards have become an increasingly popular form of gift-giving in recent years. They are a great way to show appreciation and give a present without the stress of picking out the perfect gift. In Nigeria, gift cards have become a widespread phenomenon, with more and more people choosing to give and receive them. However, once you receive a gift card, what next? How do you redeem gift cards to naira in Nigeria? This article will provide you with a comprehensive guide on how to do just that.
What are Gift Cards?
Gift cards are prepaid cards that are used as an alternative to cash. They are often used as gifts and can be used to purchase goods and services from specific retailers or businesses. Gift cards can be physical or virtual, and they typically come with a specific amount of money loaded onto them. Once the money is used up, the gift card is no longer valid.
Types of Gift Cards
There are several types of gift cards, including store-specific gift cards, retail gift cards, and general-purpose gift cards. Store-specific gift cards are those that can only be used at a specific store or chain of stores. For example, you can purchase a gift card from Shoprite that can only be used at Shoprite stores. Retail gift cards, on the other hand, can be used at a variety of retailers, such as Jumia, Konga, and Amazon. General-purpose gift cards can be used anywhere that accepts credit or debit cards, such as Visa or Mastercard gift cards.
Why were Gift Cards Invented?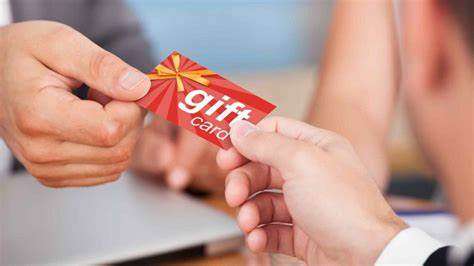 Gift cards were invented to make gift-giving easier. They are a convenient way to give a present without the hassle of picking out the perfect gift. In addition, gift cards provide the recipient with the flexibility to choose what they want or need, which is especially useful when you are unsure of what to get them.
Gift cards have made gift-giving easy by eliminating the need to spend hours searching for the perfect present. They also eliminate the need to worry about the recipient not liking the gift or the gift not being the right size. Gift cards provide a stress-free alternative to traditional gift-giving, which is why they have become so popular in recent years.
Can Gift Cards be Sold to Get Cash?
Yes, gift cards can be sold to get cash. There are several ways to sell gift cards, including through online marketplaces such as Gift Card Granny, CardPool, and Dtunes. These platforms allow you to sell your gift cards, often at a good rate. In addition, some retailers allow you to trade in your gift cards for cash or store credit.
Reasons You May Need to Sell Your Gift Cards
There are several reasons why you may need to sell your gift cards. One reason is that you may not be interested in using the gift card at the store or retailer it is intended for.
Another reason is that you may need cash more than you need the items the gift card can be used to purchase.
Whatever the reason, selling your gift card can be a useful way to turn an unwanted gift into something more useful.
Issues That Come with Selling Gift Cards in Nigeria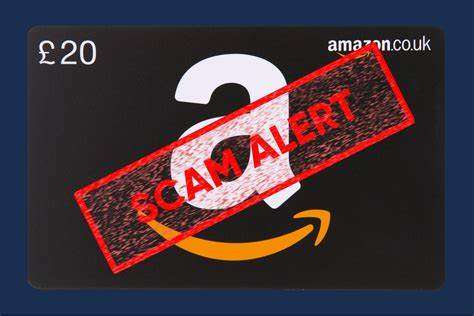 While selling gift cards can be a useful way to get cash or trade in an unwanted gift, there are some issues that come with selling gift cards in Nigeria. One issue is that some online marketplaces may not be all they claim to be. In other words, you may be scammed.
Additionally, some platforms may offer low rates in exchange for your gift cards, which can eat into your profits.
The Best App to Redeem Gift Cards to Naira in Nigeria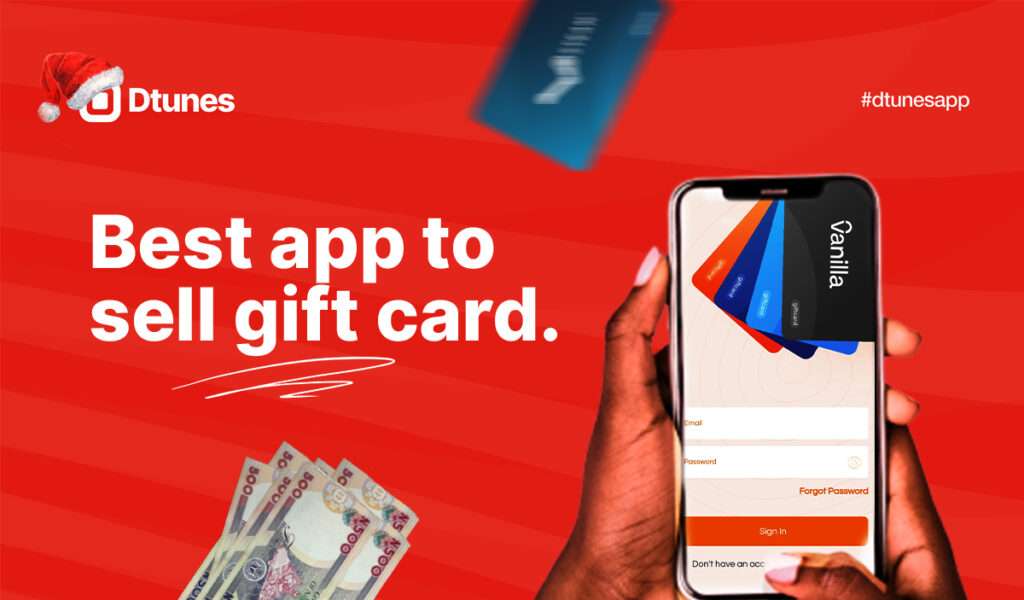 Now that we have covered the basics of gift cards, let's discuss how to redeem gift cards to naira on Dtunes.
Dtunes is a very popular platform where you can sell your gift cards, pay your bills, and also purchase airtime and data, especially if you are in Nigeria. Trading gift card on Dtunes is very simple and easy to do. It is very fast, and the payout is immediate. Not a second later.
Dtunes also has a rate calculator that allows you to calculate the rate of your gift card before you even start trade. That's a really cool feature!
This platform also allows you to earn when you refer your friends and they start trading. You can earn up to 50,000NGN weekly based on referrals.
How To Sell Gift Card on Dtunes
Here is how to sell your unwanted gift card for cash on Dtunes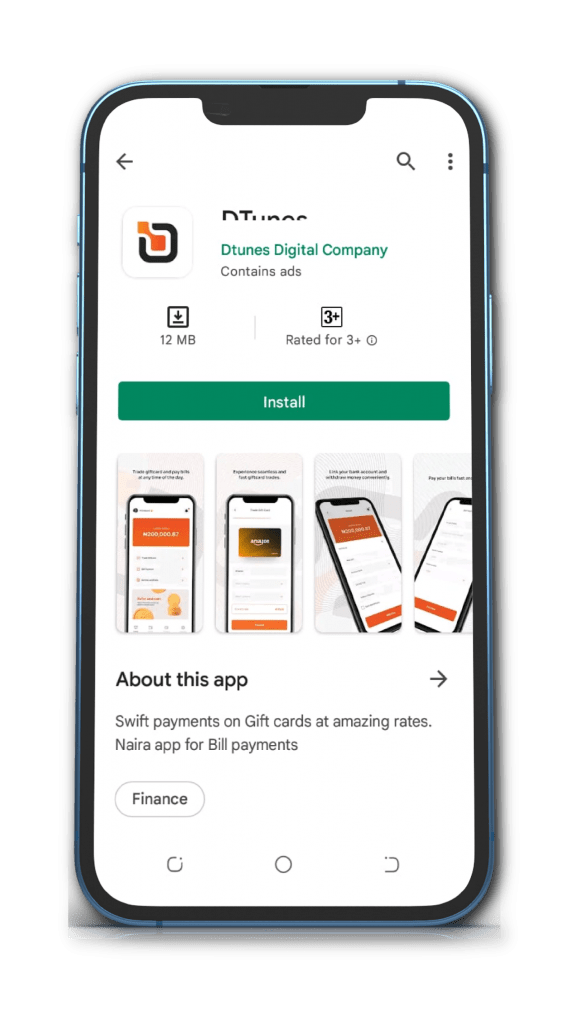 Register and input all your details
Click on 'Trade Gift card' on your homepage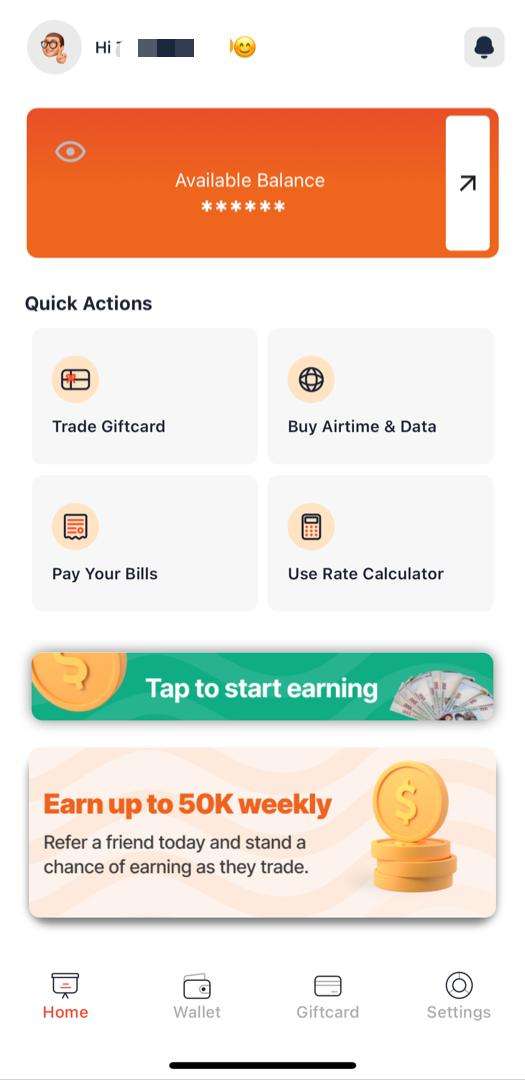 Fill in the respective fields such as type of gift card, country, card type, etc
The corresponding rate for the gift card will be displayed and you can proceed
That's the end.
In conclusion, gift cards have made gift-giving more convenient and practical. While it is possible to sell gift cards to get cash, it's important to be cautious when doing so. Individuals should do thorough research before selling gift cards online and ensure that they are dealing with a reputable buyer. With the right precautions, individuals can redeem their gift cards for cash in Nigeria and enjoy greater flexibility and convenience.
Download Dtunes today and have a good time trading with us.