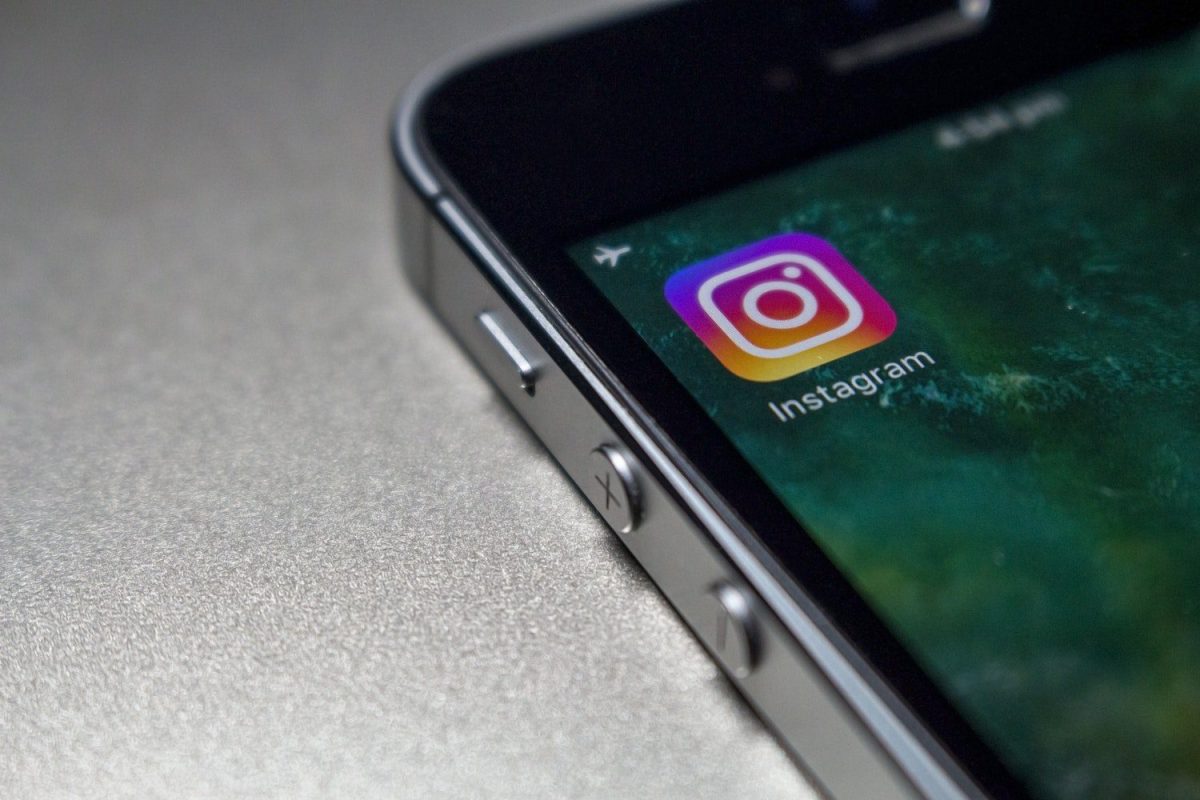 Selling gift cards on IG vs. selling gift cards on apps
Selling gift cards on IG: Usually, when people hear of an exchange platform, they try to do their research to find out if they are legit or not. One of the places they are most likely to check is Instagram.
Prospective customers check this platform because they want to see the track record of that exchange platform. Some of them take a step further to check the comments on their posts and video to see what other people are saying about them.
Selling gift cards on IG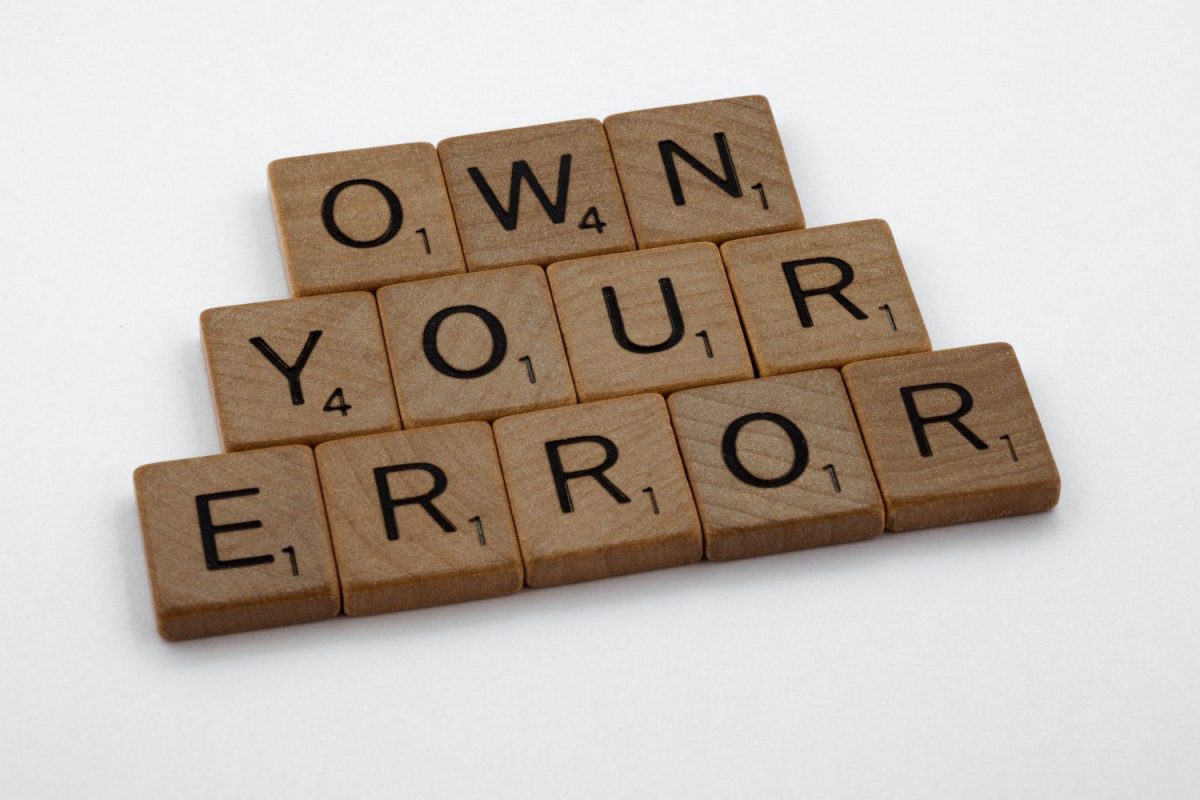 Once they are satisfied with what they see, they will decide whether to keep selling gift cards on IG or not.
Factors to consider when Selling gift cards on IG
Before you give out your gift cards to any vendor on Instagram, here are some tips to check.
If they are legit
When you see any exchange platform on Instagram, you can perform a quick Google search with the brand's name to check reviews. This due diligence will guide you and prevent you from falling into the wrong hands.
The quality of their services
If you want to start selling gift cards on IG, you need to ensure that they offer quality services before giving out your digital assets. You can check if they have a fully-functional website, a mobile application, and active social media platforms. When you check their activities on these channels, you can be sure if you should go ahead or not.
Factors to consider when Selling Gift cards on apps
Selling your gift cards on apps is more straightforward, seamless, and safer on mobile applications than on Instagram. Below are some things to look out for.
Online reviews
These days, one of the easiest ways to know if your prospective gift cards exchange is legit is by checking what people are saying about their experience on the app. With this, you can know what to expect if you decide to download the app or not.
User Experience
The user experience of a mobile app is a subtle yet quintessential feature that customers crave to encounter. No customer loves to be forced to sell their precious digital assets. However, they could willingly do so if you make their experience with your product worthwhile. Therefore, you can lookout for a mobile app with a user experience that catches your fancy.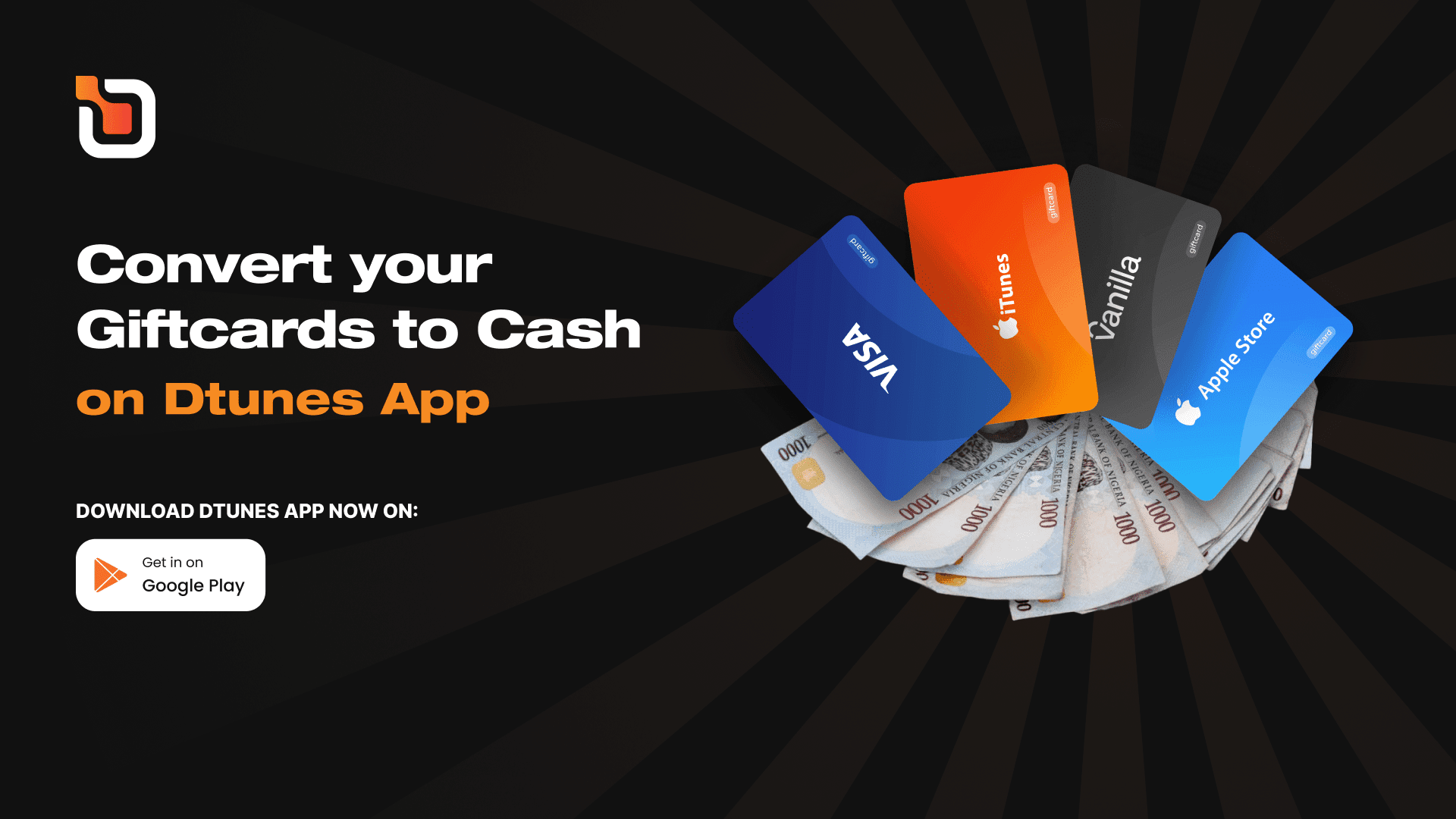 Dtunes is an all-inclusive mobile application that contains all the features you need to make your trading experience surreal. You can trade Giftcards, pay bills, and top-up airtime on the app. Download Dtunes on app playstore or apple app store. to start enjoying the dividends of top-notch service delivery.