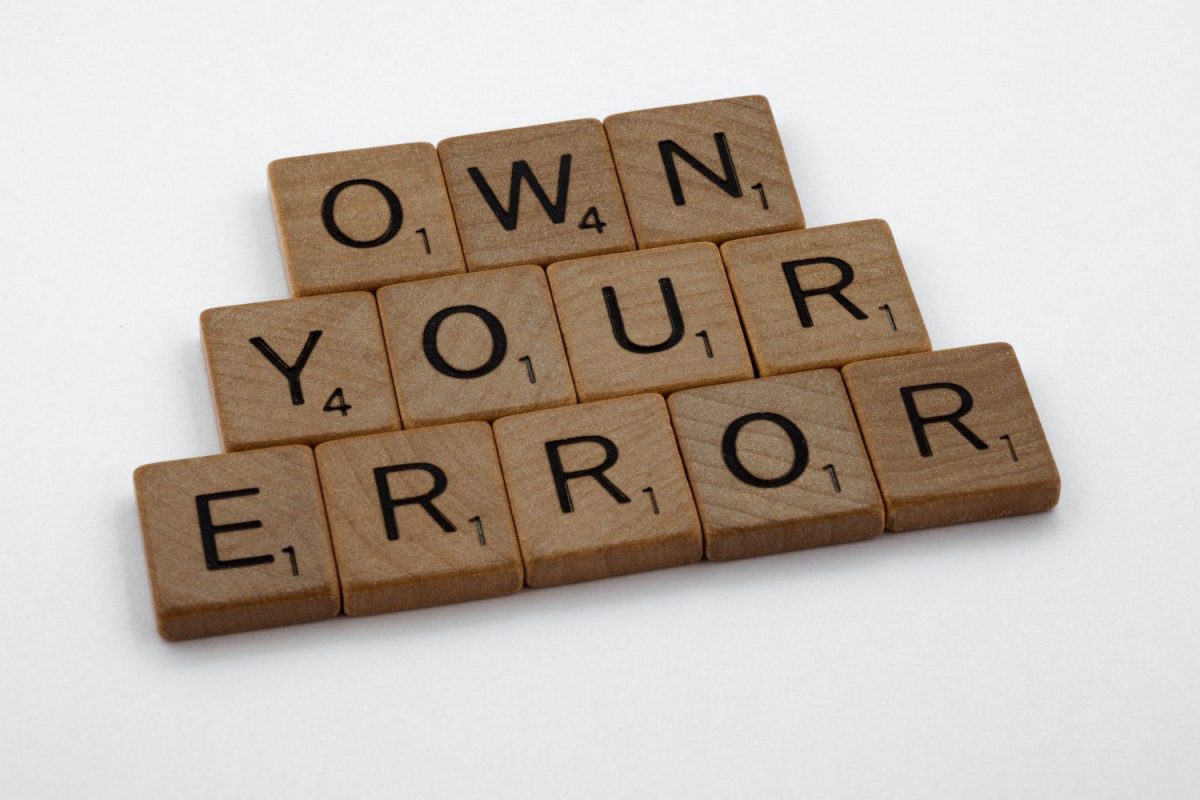 How you should not sell your gift cards in Nigeria
sell your gift cards in Nigeria: Your gift card is a treasured asset that must be jealously guarded at all times. This means that anytime you want to exchange or sell gift cards in Nigeria, you need to make your findings to be sure you're on the right track.
sell your gift cards in Nigeria
If you have fallen into the wrong hands before, here's a guide to help you put a stop to it. With these tips, you will know what to avoid when you want to sell gift cards in Nigeria.
Avoid people who promise high rates
Everyone wants the best deals for themselves. So, it is not wrong to look out for exchange platforms that promise this. However, fraudulent individuals prey on this human nature by promising high rates and failing to deliver.
If you want to sell gift cards in Nigeria and you notice that the rates are extremely high, don't give out your digital assets. In comparison, if you are looking for a trusted brand with cool rates, you can bank on Dtunes.
Don't forget to check reviews online
Before selling your giftcards, remember to check for reviews online. It is important to know what people are saying about the exchange brand online. This would give you an idea of their service quality.
Once you see that people are giving different positive comments about the brand, you can rest assured that you're in safe hands. When you check the positive reviews about Dtunes online, you'll know that they have your interests at hand.
Customer service
An exchange platform might have good intentions but poor customer service. Therefore, you need to be certain that any exchange platform you use comes with great customer service. This is one of the perks of selling your gift cards with Dtunes.
If you're searching an impeccable customer service that leaves you happy after you sell gift cards in Nigeria, Dtunes is one of the few exchange brands in the market effecting this change. All you need do is visit app playstore or apple app store, download the app, and perform any transaction